Rules: PDF
Fall Conference August 2021 Videos
(Videos of the judges' presentation from the Fall Conference)
2021 State Order of Performance (coming soon)
Winning plays from previous years
Good Resources for Play Selections
Sponsors & Resources: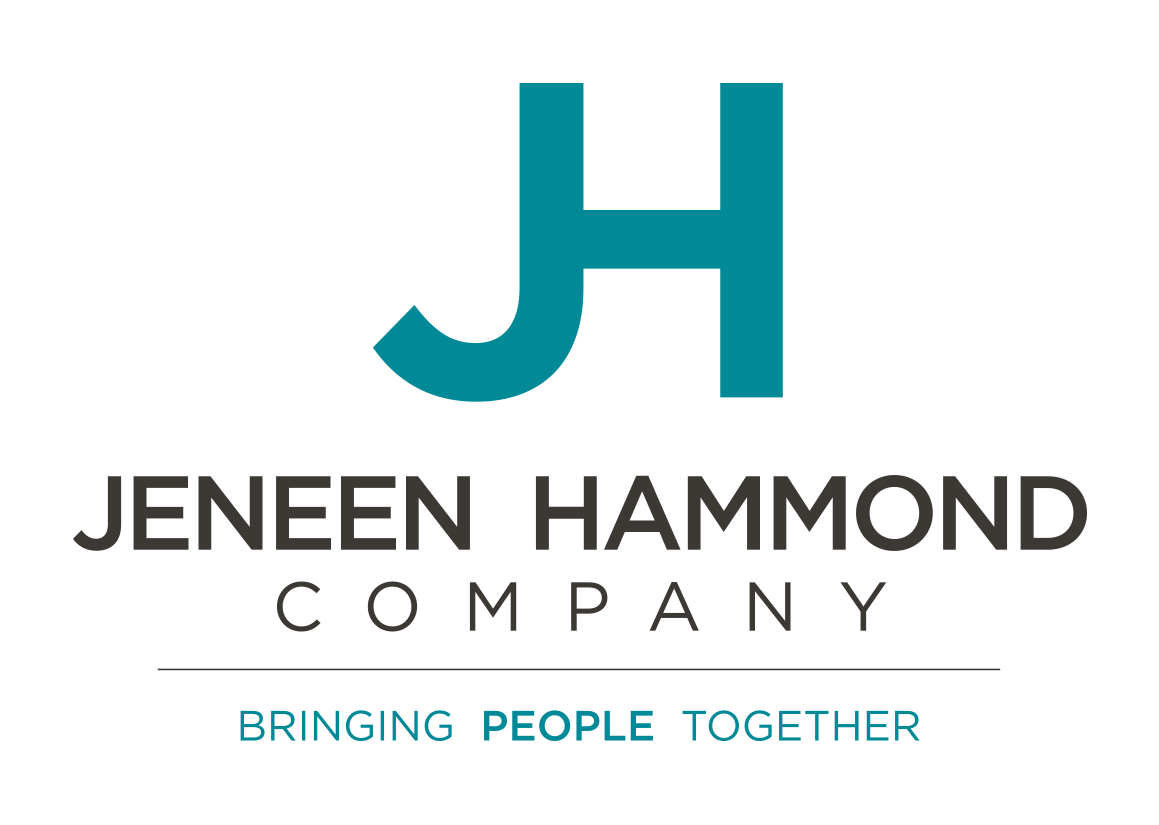 JHC brings people and communities together through the Arts! We coach aspiring Creatives and support organizations to better serve those Creatives passionate about mastering artistic excellence in the Performing, Fine, Visual and Media Arts.
Over 20 years, we have worked with churches, schools, ministries, theaters and organizations to create, perform, direct and produce quality, original custom works, live events and experiential programs infused with rich family values, faith and historical culture.
Our mission is to inspire, heal and transform through Christ-honoring works.
For more information about our custom workshops, classes, educational plays or other resources, click here www.JeneenHammond.com
Georgia playwright Marlene Dickinson is developing faith-based, Broadway style, one-act musicals targeted to Middle School and upper Elementary students. Choirs may also sing the songs without producing the play.

About the shows:
*Director friendly - easy and inexpensive to produce
*Flexible - easily adjusted to meet your space, numbers, genders, skills, rehearsal and production time, etc.
*Maximize student opportunity - Directors can find something special for every student to do.
*Showcase curriculum - You can incorporate a curriculum review to showcase core classes, etc.
*Meet a number of teaching standards
Brief Overview: https://vimeo.com/384231807
Full Shows and Contact Form: https://faithbasedstudentmusicals.com
For more info, please use contact form on website above.