Welcome to the Georgia Association of Private and Parochial Schools Bass Fishing Homepage
2021-22 Bass Fishing
Bass Fishing Sub-Committee Chair - Trinity Pike - Lafayette Christian School - tpike@lafayettechristianschool.com
GAPPS Bass Fishing Contact - Greg Dickens - greg@gappschools.com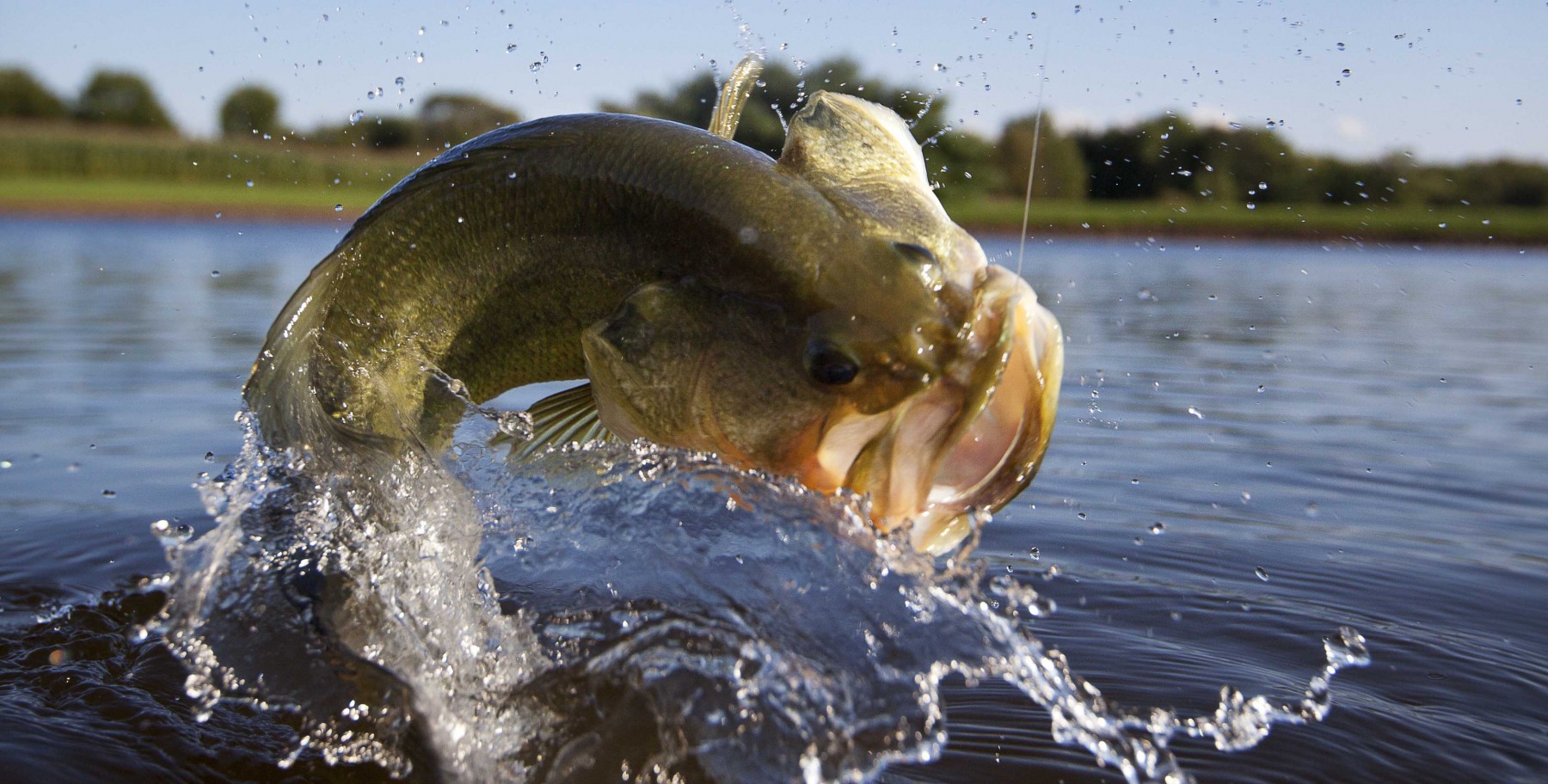 GAPPS/GISA State Bass Fishing
GAPPS/GISA Bass Fishing Championship
March 19, 2022
West Point Lake
Pyne Road Park
Mega Ramp
4481 Roanoke Rd, LaGrange, GA
Check-in starts @ 5:00 AM
Check-in closes @ 6:30 AM
Rules Briefing Mandatory Meeting @ 6:30 AM

Take off time - 7:30 AM or Safe Light
Weigh-in Time - 2:30 PM
__________________________________________________________
GAPPS/GISA Bass Fishing
North Region Qualifier
Feb 5, 2022
Lake Oconee
Blue Springs Marina
1271 Blue Springs Dr, Buckhead, GA 30625
Check-in starts @ 5:30 AM
Check-in closes @ 6:30 AM
Rules Briefing Mandatory Meeting @ 6:30 AM

Take off time - 7:00 AM or Safe Light
Weigh-in Time - 3:00 PM
_____________________________________________
GAPPS/GISA Bass Fishing
South Region Qualifier
Jan 15, 2022
Lake Blackshear
Cordele, GA
Mega Ramp, Veterans Park
2459-H US Highway 280 W, Cordele, GA 31015
Registration Due by Dec. 1st
Check-in starts @ 6:00 AM
Check-in closes @ 6:30 AM
Rules Briefing Mandatory Meeting @ 6:30 AM

Take off time - 7:00 AM or Safe Light
Weigh-in Time - 3:00 PM

GAPPS (Georgia Association of Private & Parochial Schools) contact info:
Greg Dickens– 678-679-7123 or Email contact@gappschools.com
GISA (Georgia Independent School Association) contact info:
Bill Murdock-Terrell Academy- Cell# (229) 317-0150 or Email bmurdock@terrellacademy.com
To be eligible to participate, you must be a member of the Student Angler Federation. To join, go to http://www.highschoolfishing.org/getting-started/.
If you need assistance with your SAF#, call the TBF office at (580) 765-9031.
The cost is $50 per boat, per GAPPS/GISA event.
If you are making payment by credit card, contact Tara at GAPPS (678) 679-7123.
If you are making payment by check, issue the check to GAPPS and mail to 101 Devant Street, Suite 203, Fayetteville, GA 30214
The Top 50 boats at the Regional Tournaments will advance to the Championship.